$79.2 Million in Back Royalties Has Finally Been Paid To Super Soaker Creator Lonnie Johnson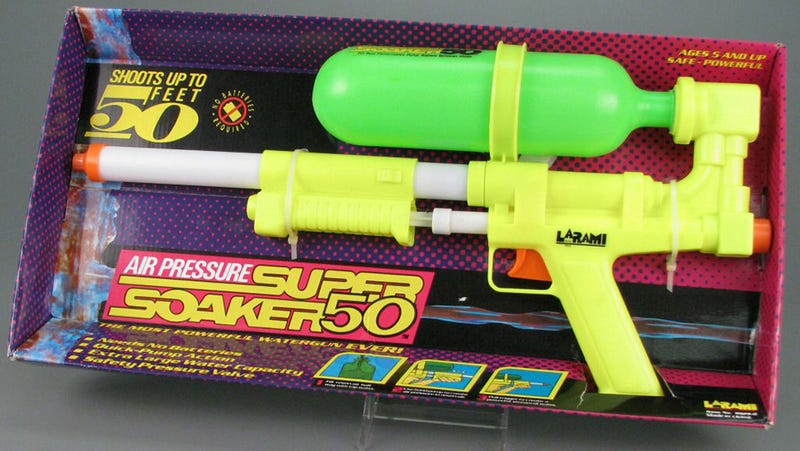 Reports say that Lonnie Johnson is quite the brilliant inventor. Johnson reportedly holds over 100 pending patents.
However, Johnson became a public figure when he and his legal team decided to take on the huge Hasbro toy company for unpaid royalties from one of Johnson's most famous creations.