Elderly Man Killed After Crash in Town of Macedon
By Spectrum News Staff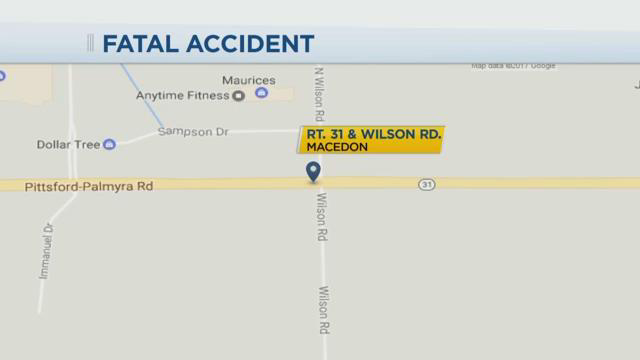 TOWN OF MACEDON, N.Y. — An elderly Wayne County man is dead after a crash in the Town of Macedon that happened just before 5:30 p.m. Saturday.
Sheriff's deputies say 83-year-old Donald Kneeland was attempting to turn out of a shopping center on Wilson Road onto State Route 31 when he was hit by a car coming from his left.
Deputies say the 49-year-old driver of that vehicle had the right of way.
Kneeland was taken to Strong Memorial Hospital where he later died.
The investigation is ongoing.