Police Believe Boyfriend Stabbed Woman to Death in Greece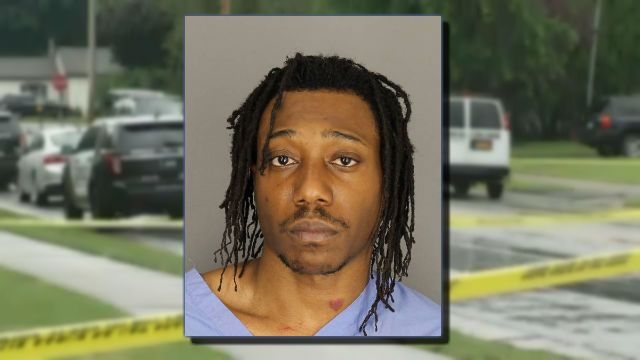 By Spectrum News Staff
GREECE, N.Y. — What began as a domestic dispute Friday morning on Maiden Lane in Greece turned into a fatal stabbing. A 25-year-old woman was killed and police arrested her boyfriend, Dishon Belgrave.
Authorities say the woman was stabbed to death inside her grandmother's home around 2:30 a.m. Friday. Police say the grandmother was also home and stepped outside the house to call 911 after the young couple started fighting. Officials say the couple had moved in just a couple of months ago.
The victim's name was not immediately released.
Greece Police Chief Patrick Phelan says domestic violence knows no bounds.
"It's a pervasive problem that continues to plague every aspect of society, whether it's Greece or Pittsford or the city of Rochester; domestic violence knows no boundaries, economic levels or race or anything like that," Phelan said. "It's pervasive and it can be deadly."
Belgrave was arraigned in Greece Town Court and charged with second degree murder, to which he pleaded not guilty. The judge ordered no bail, no release and he is scheduled to return to court on July 5 at 4:30 p.m.