Hugh Hefner, Playboy founder and pop culture icon, dead at 91
By David Caplan
Playboy founder Hugh Hefner died Wednesday, Playboy Enterprises, Inc. announced. He was 91.
"Hugh M. Hefner, the American icon who in 1953 introduced the world to Playboy magazine and built the company into one of the most recognizable American global brands in history, peacefully passed away today from natural causes at his home, The Playboy Mansion, surrounded by loved ones," Playboy Enterprises, Inc. said in a statement Wednesday night.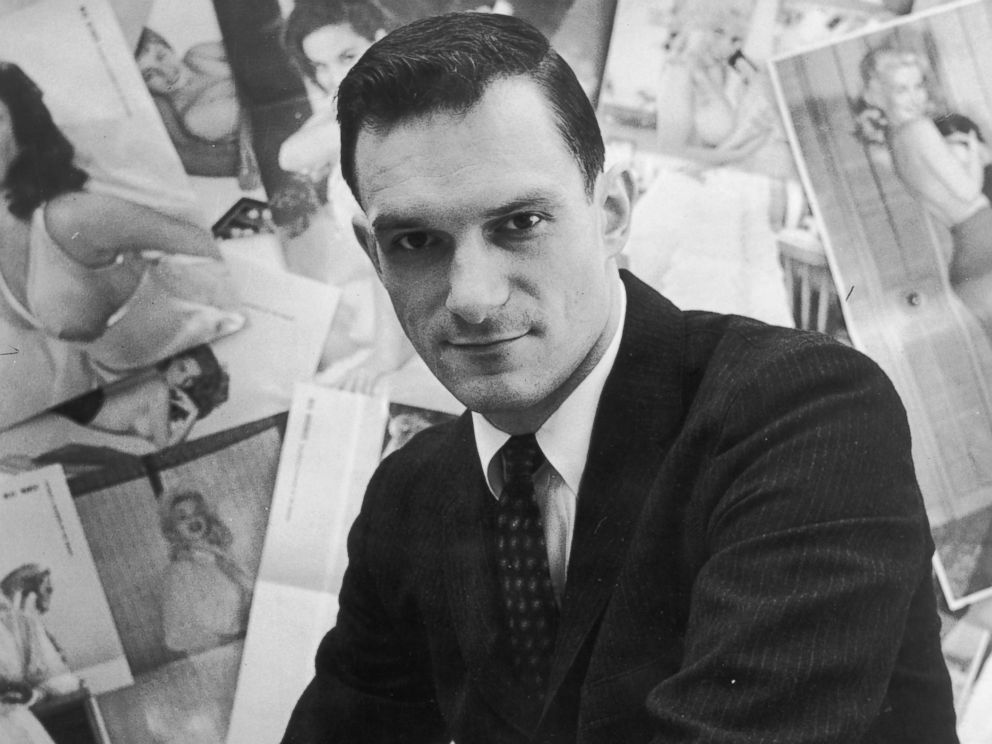 Hefner is survived by his wife Crystal and four grown children: Christie, who served as CEO of Playboy Enterprise for more than 20 years; David, Marston and Cooper, the latter of whom currently serves as Chief Creative Officer at the company.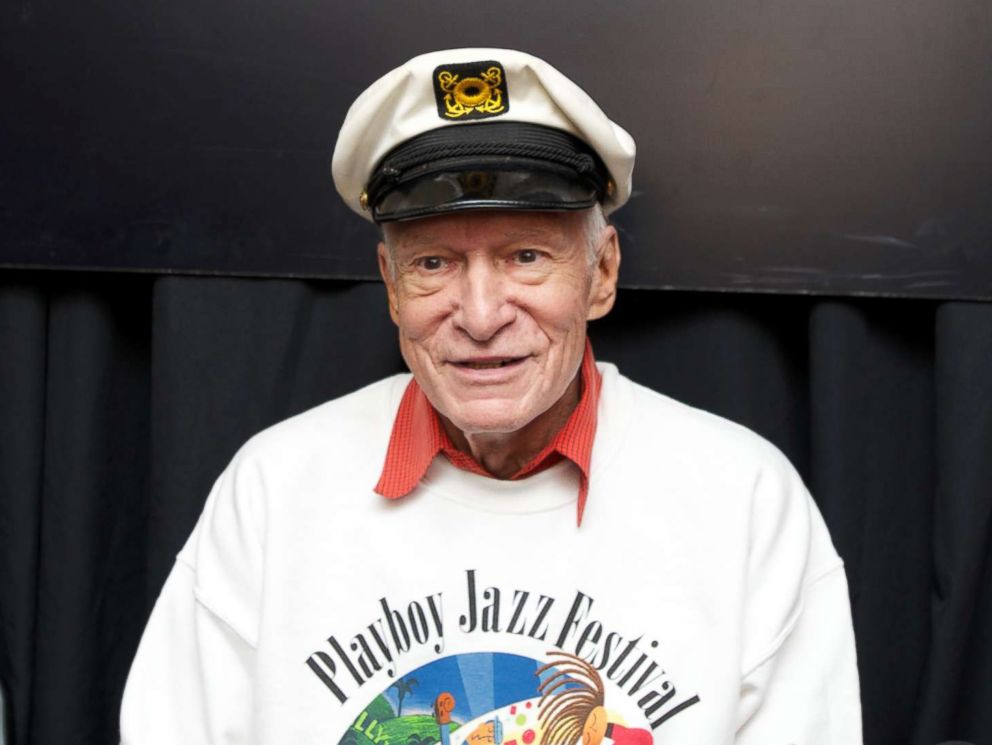 Cooper said in a statement, "My father lived an exceptional and impactful life as a media and cultural pioneer and a leading voice behind some of the most significant social and cultural movements of our time in advocating free speech, civil rights and sexual freedom."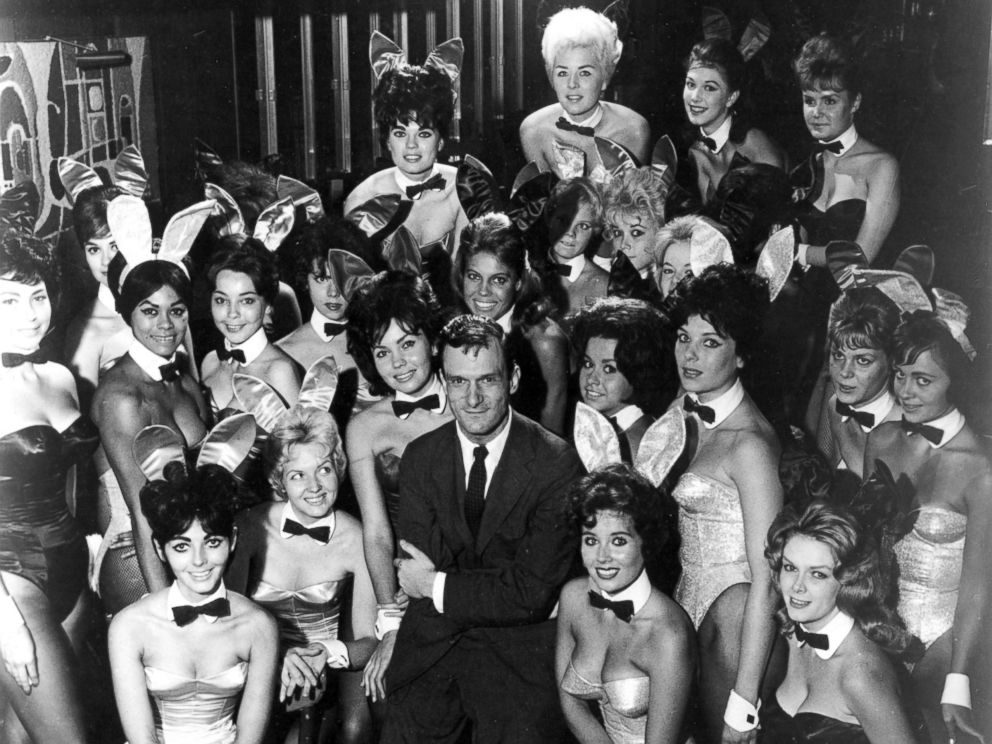 Cooper added of his father, "He defined a lifestyle and ethos that lie at the heart of the Playboy brand, one of the most recognizable and enduring in history. He will be greatly missed by many, including his wife Crystal, my sister Christie and my brothers David and Marston and all of us at Playboy Enterprises."
Early Years
Hugh Marston Hefner was born April 9, 1926, in Chicago, the first of two sons born to strict, conservative Protestant parents who traced their roots straight back to the Massachusetts puritans.
In school, his IQ (said to be 152) quickly proved more impressive than his ambition, with teachers calling him an "unenthusiastic" student. But Hef, as he liked to be called even then, discovered extracurricular activities, and found his calling.
In high school, he started a student newspaper, writing and cartooning, and taking up various student causes.
After graduation in 1944, he joined the Army as an infantry clerk, and continued his writing and cartooning in military newspapers until getting his discharge in 1946. Then, back in Chicago, the ideas that would eventually become Playboy began to take shape.