American Medical Response Shares Heart Attack Warning Signs During Heart Month
For Immediate Release
February 02, 2018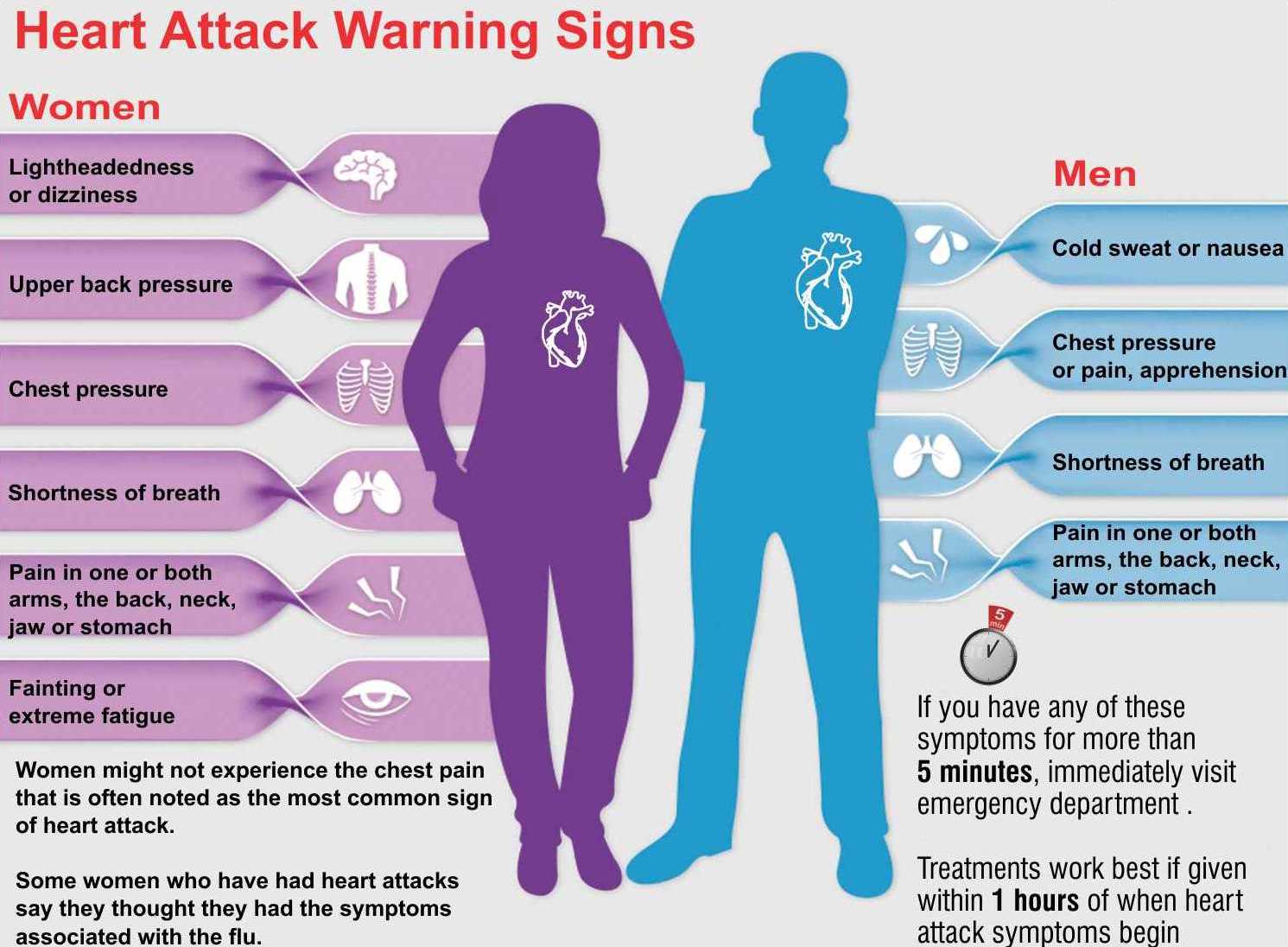 (Rochester, New York) – Heart disease is the leading cause of death in the United States and is a major cause of disability. According to the Centers for Disease Control and Prevention (CDC), coronary heart disease is the most common form of heart disease and often can lead to heart attacks.
February is National Heart Month, so American Medical Response (AMR) is taking the opportunity to provide tips to help you know the risks and signs of a heart attack.
"Heart attacks can be sudden, but most start slowly with mild pain and discomfort," stated LaShay Harris, Public Information Officer of AMR. "Often, people who are having a heart attack aren't sure what's wrong and therefore delay seeking help."
Harris says to look out for these signs of a heart attack:
Chest Pain – Most heart attacks cause discomfort or pain in the center of the chest that can last for several minutes. The pain may go away and then return. It can feel like uncomfortable pressure, squeezing, fullness or pain.
Discomfort in Other Areas of the Upper Body – This can include pain or discomfort in one or both arms, the back, neck, jaw or stomach.
Shortness of Breath – May occur with or without chest discomfort. Other signs may include breaking out in a cold sweat, nausea or lightheadedness.
What to Do:
If you or someone you're with has chest discomfort, especially with one or more of the signs of a heart attack, call 911 immediately.
Calling 911 is the fastest way to get lifesaving treatment. Emergency medical services can begin treatment when they arrive. EMTs and paramedics are also trained to revive someone whose heart has stopped.
If a person's heart stops before the ambulance arrives, you should begin CPR and send someone to find an Automated External Defibrillator (AED).
Be Prepared:
It only takes a few minutes to learn compression-only CPR. Call AMR to find out where you can learn this life-saving skill. For more information on heart attacks, visit heart.org.
About American Medical Response
American Medical Response, Inc., America's leading provider of medical transportation, provides services in 40 states and the District of Columbia. More than 25,000 AMR paramedics, EMTs, RNs and other professionals work together to transport more than 4.4 million patients nationwide each year in critical, emergency and non-emergency situations. AMR, a subsidiary of Envision Healthcare Corporation, is headquartered in Greenwood Village, Colo. For more information about AMR, visit www.amr.net
and follow @AMR_Social on Twitter.
 Contact:               LaShay Harris  585-236-4216