Arrogance or Ignorance…… which one is worse?
Posted On
By OV Staff
When someone says, "Go back to Africa…. Your response is……..
When someone tells us to "Go Back to Africa" we send them this lil clip. #Nation19 #APDTA #Truth

Posted by 19 on Monday, April 17, 2017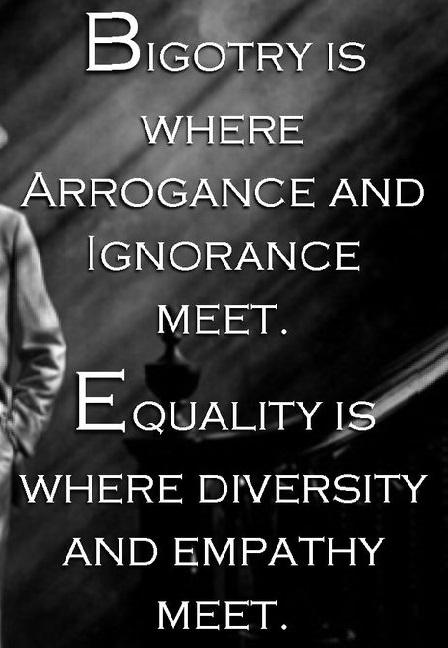 Their Ignorance….. Is Our Power!