DA: Officer Michael Sippel to Face Third-Degree Assault Charge
By Spectrum News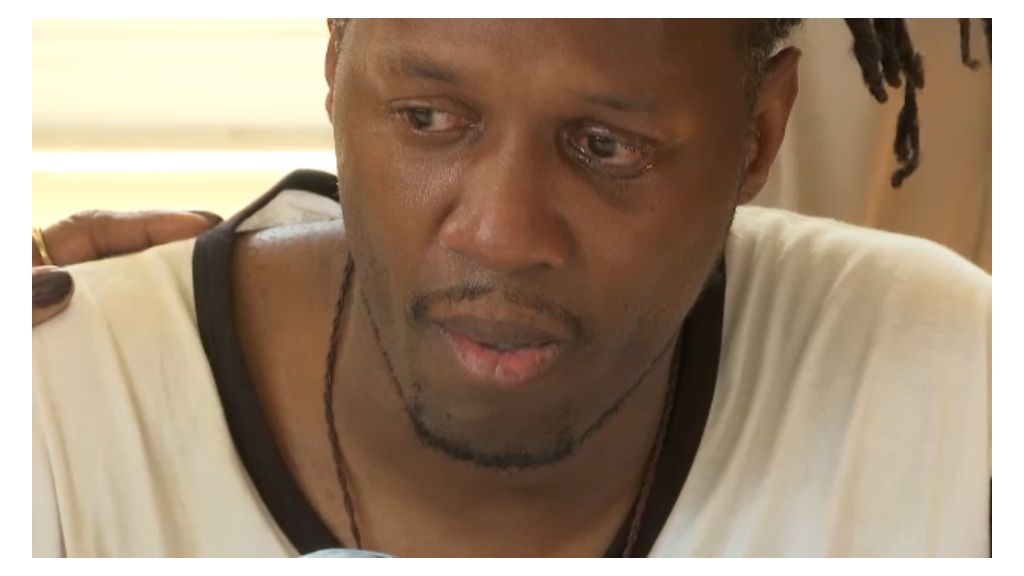 Officer Michael Sippel will be charged with third-degree assault in the May 5 assaulat on Christopher Pate.
Monroe County District Attorney Sandra Doorley announced the single charge Friday afternoon.
In a statement, Rochester Mayor Lovely Warren calls the grand jury's decision "the first step in the judicial process. We must accept these decisions and allow the criminal justice system to take its course."
Sippel is due in court on November 15.
Officer Spenser McAvoy, the other officer suspended by the police department during the investigation, is not facing charges from the grand jury, Doorley said.
Both officers testified before a grand jury, in addition to experts for both the prosecution and the defense.
Officers McAvoy and Sippel were suspended without pay while the RPD conducted an internal investigation of the way they handled the arrest of Christopher Pate on Fulton Avenue in May.
According to Pate's complaint, his backpack was ripped off, he was tased and punched in the face while in handcuffs.