2 People Rescued From Jay Street House Fire
By Spectrum News Staff Rochester
Two people, including a baby, were rescued from a house fire Monday morning.
It happened at a home in the 700 block of Jay Street in Rochester.
Fire crews arrived on scene shortly before 8 a.m. to find flames shooting out the back of the home. Following an aggressive search, two victims were pulled from the building and taken to a local hospital.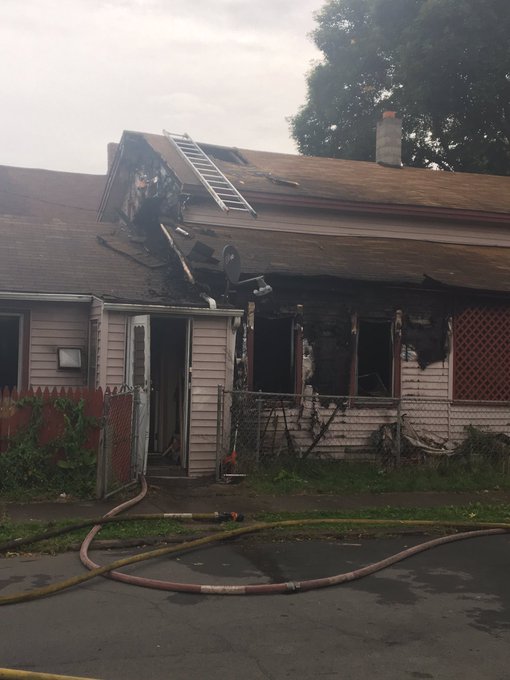 "Time is of the essence," Lt. Ryan Fleming, Rochester Fire Department. "So they found the door closest to the fire. It was locked. They breached the door. They make an aggressive attack. You find your search pattern. You get in there, stay low, search for victims. In this case, they found two of them."
The extent of victims' injuries still remains unclear.