Submissions
Back to homepage
Want to become a published author with Our Voice- The Magazine?
Are You a Leader in your Field?
Are you looking to have more followers? Is your advice and wisdom valuable enough to be shared with thousands and possibly millions of conscious readers?
What We Can Offer You And Your Brand
We will give you unprecedented access to our loyal and growing Facebook audience. Your best advice and most valuable insights will be shared throughout an established network of alternative health pages with a combined readership in the millions. If you have something to say, we'll make sure it gets heard.
Every article you contribute will include a profile with your biographical information, credentials and links to your personal website. You will also be given a contributor landing page where people can learn more about your specialties and what you have to offer.
Why submit an article to Our Voice- The Magazine? Good Question!!
Well, for one your article will get great exposure! Your article has the potential to be viewed by thousands of unique visitors every month! That's not too shabby if you want to get your article noticed. And of course, being published on the internet is an excellent way to jump-start a writing career. It gives you instant credibility and exposure. Next thing you know you will be writing an e-book!
But most importantly, your articles have the potential to help people. Just by sharing your expertise or personal experience, you have the ability to impact other visitor's lives. I have had many emails thanking me for sharing my experience and the knowledge that I have gained along the way. It is a worthy endeavor.
We publish essays, interviews, poetry and original works of artwork. We tend to favor personal writing, but we're also looking for thought provoking, well-written essays on political, cultural, and philosophical themes in our community. Please, no journalistic features, academic works. Other than that, we're open to just about anything. Surprise us; we often don't know what we'll like until we read it.
We're willing to read previously published works.  We discourage simultaneous submissions. We rarely run anything longer than three hundred words. Don't bother with a query letter, except perhaps on interviews; the subject matter isn't as important to us as what you do with it.
We try to respond within one to two weeks. With nearly hundreds of submissions a month, however, our backlog of unread manuscripts is often substantial. Don't let a longer wait surprise you.
Submissions should be typed, double-spaced.. (Poems may be single-spaced.) . Do not send your only copy. Do not submit work or queries by e-mail or fax. Submissions received this way will not be acknowledged.
Photography Submissions
Our Voice- The Magazine is interested in photographs of many kinds. We're not looking for photojournalism, just unique perspectives on the world around us. When we accept a photograph, we keep a print of it on file until we find a place for it in the magazine.
We prefer that you submit traditional black-and-white prints. You may send prints of any size, though we find it easiest to review photographs that are between 4×5 and 11×17. Matte or gloss finish is acceptable; prints made on heavily textured paper, however, do not reproduce well.
If you are submitting digital images, send high-quality digital prints. (One image per page, please.) We cannot review images on screen. We cannot accept images via e-mail. If we accept your digital images for publication, we will request the image files on cd or dvd media (Mac or pc). Save your image files in uncompressed tiff grayscale at 300 dpi or higher.
Websites and promotional sheets with multiple photos per page will not be considered formal submissions. We cannot review color prints or slides.
All submissions must be accompanied by a stamped, self-addressed envelope or box for our response and the return of your photographs. Your work will not be returned without sufficient postage. Please include protective packaging to ensure your photographs' safety in shipment.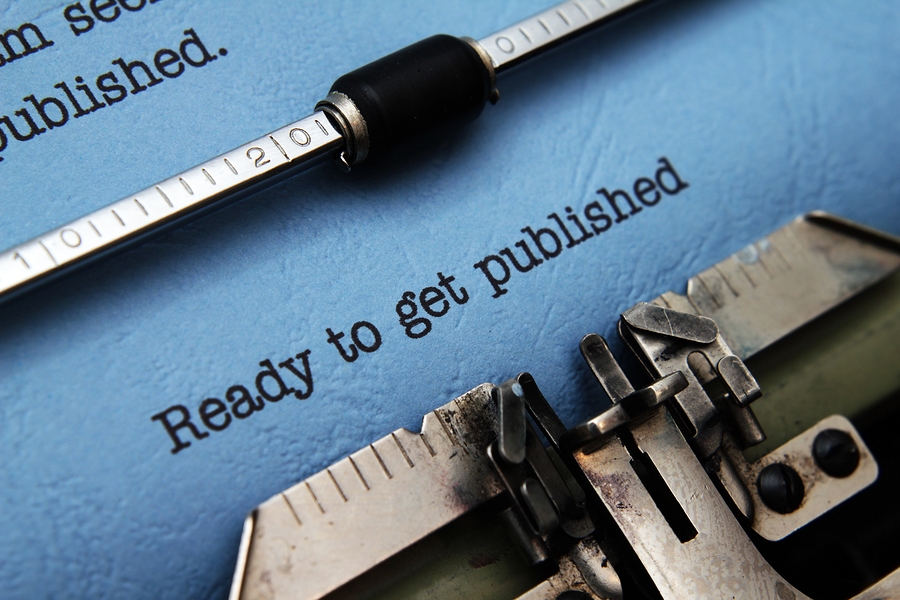 We regularly provide answers to Frequently Asked Questions based on submissions received by site visitors like you.  And we welcome any ideas you want to share or suggestions for things you'd like to see on this site. Our contact information is as below:
Submit all articles to: kjean@1ourvoicemag.com
Internships
Internship opportunities available for:
Writers
Photographers
Social Media Managers
Website Managers
Graphic Designers
If you're interested in building your professional portfolio submit a letter of interest with your resume to kjean@1ourvoicemag.com 
Qualifications:
Computer proficiency in Microsoft Office skills (esp. Word, Excel, PowerPoint and Outlook).
Strong written and verbal communication skills.
Strong partnering and relationship skills.
Proven self-starter with demonstrated initiative
Strong research skills.
Terms:
Internships are unpaid. Interns work exclusively 5 – 10 hours per week on projects.
Thank you for your interest in Our Voice – The Magazine.